From 11th March doors will open at 7.45pm Mon - Sat and 7.15pm on Sun. Seats will only be reserved until 8.15 for non-members.
8:00 pm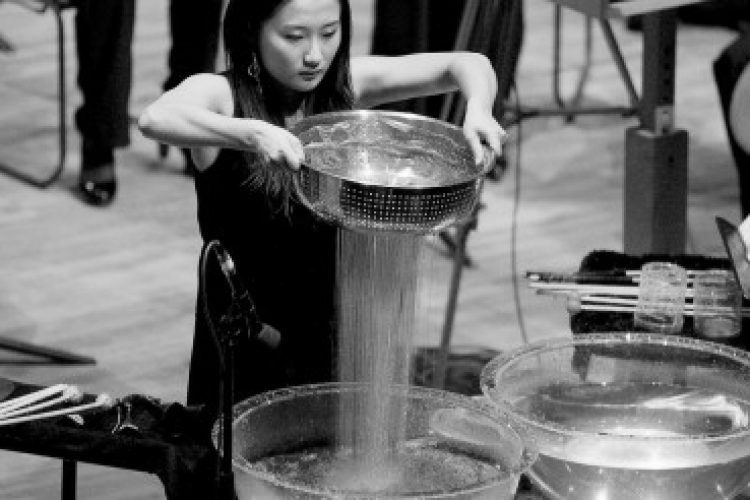 cbe chemistry beats electricity
Five exceptional musicians from diverse backgrounds, drawn together by the intellectual and emotional thrill that only live improvisation can provide.
+ Export Day's Events