Evan Parker Monthly Residency
Monthly Vortex residency with the master of free improvisation. Evan's involvement with the Vortex goes back many years, during which time he has invited an incredible roster of musicians to perform with him. Whether you are looking for your first taster of free improvisation, or have already caught the bug, this night is a must.
Thu 14 July 2016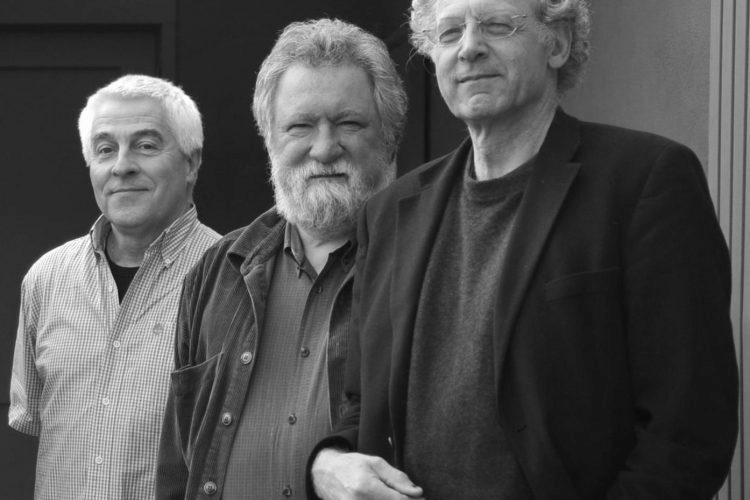 EVAN PARKER / BARRY GUY / PAUL LYTTON
The trio of Evan Parker/Barry Guy/Paul Lytton has been a bedrock of the improvised scene, starting right back with the Little Theatre Club, London Musicians Collective. Very rarely playing together, it is a supergroup of its genre.
Thu 22 January 2015
Thu 18 December 2014
Thu 21 August 2014
Thu 24 July 2014
Thu 19 June 2014
Thu 10 April 2014