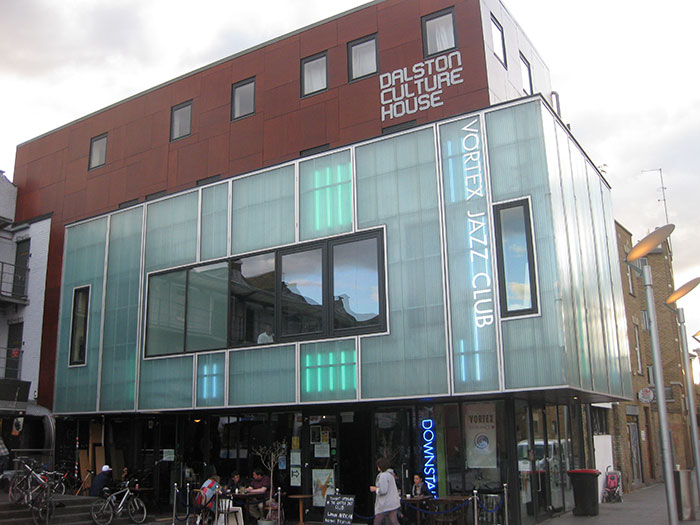 The Vortex programmes live music 7 days a week and is proud to host a wide range of jazz and improvised music from across the world.
If you have a project you'd like to bring to the Vortex, just fill in the form below and your request will be discussed at our weekly programming meeting. We aim to respond to all requests within 14 days.
Click here to complete our Gig Request Form.