Gypsy Jazz Monthly
Programmed by gypsy jazz aficionado Gina Boreham, this popular monthly night explores the meeting point between Roma culture, folk music from all across Europe and beyond, and the influence of jazz. Fun and dancing guaranteed.
Fri 09 September 2016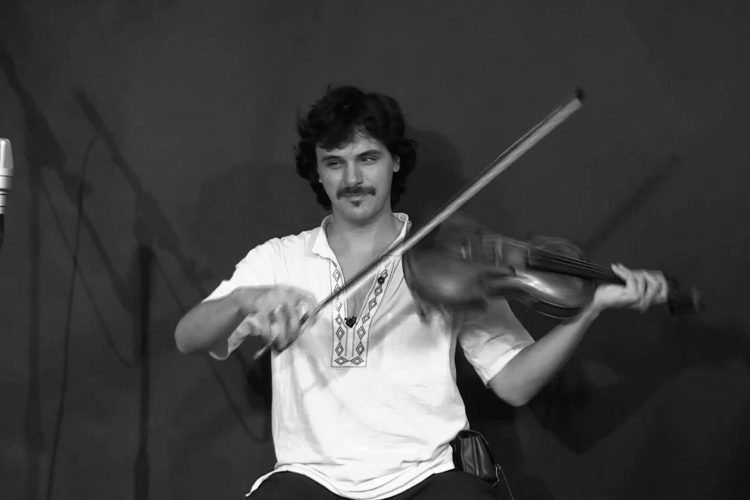 Tcha Limberger with The KAMAO QUARTET
Expect an evening of traditional Manouche and Romani Gypsy music, early jazz and bebop, original music and Django classics, at the hands of the Kamao Quartet.
Wed 29 June 2016
Wed 21 January 2015
Wed 24 December 2014
Wed 22 October 2014
Wed 24 September 2014
Wed 20 August 2014
Wed 23 July 2014
Wed 25 June 2014
Wed 28 May 2014
Wed 23 April 2014