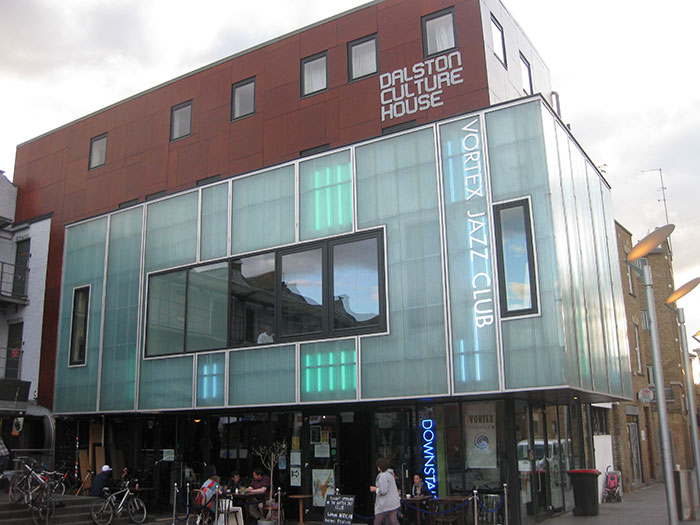 The Vortex programmes live music 7 days a week and is proud to host a wide range of jazz and improvised music from across the world.
If you have a project you'd like to bring to the Vortex, just fill in the form below and your request will be discussed at our weekly programming meeting. We aim to respond to all requests within 14 days. (please note that during busy periods, this may not be possible.)
Top Tips:
We tend to programme at least 3 months in advance, so do bear this in mind when requesting specific dates
If your gig is part of a tour, please remember to tell us the tour dates – even a rough estimate is helpful
If your gig request is turned down, this could be for a number of reasons. We receive a high volume of requests which also have to be balanced against our own programming aims and objectives.
Click here to fill out the gig request form.