From 11th March doors will open at 7.45pm Mon - Sat and 7.15pm on Sun. Seats will only be reserved until 8.15 for non-members.
8:00 pm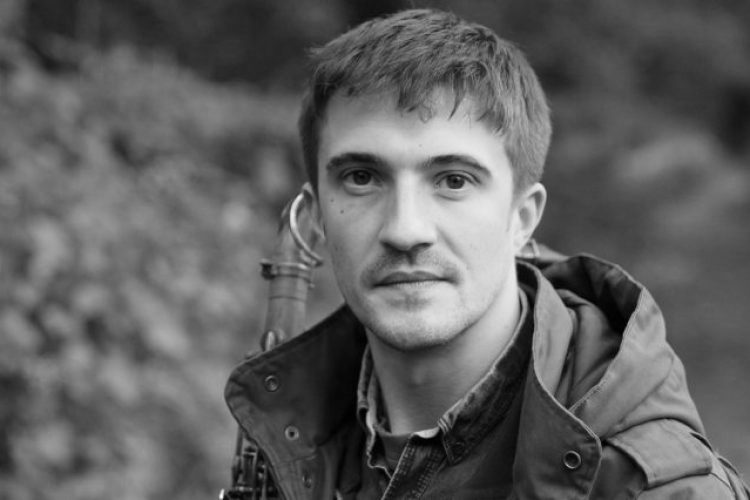 11:30 pm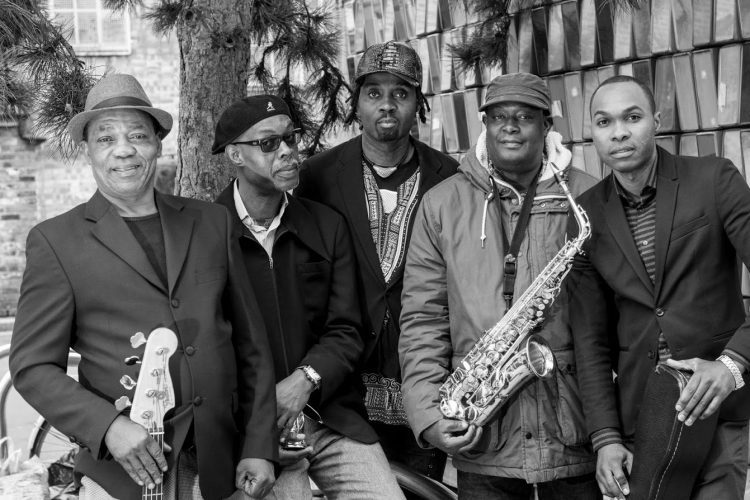 Late Night Vortex: Kasai Masai
First class exponents of the Soukous style of music, Kasai Masai aren't known for doing things by halves.
Based in London, and led by Voodoo King, Nickens Nkoso, Kasai Masai mix the traditional sound of the equatorial African village with a distinctive urban edge. The band's fast-paced style of Soukous and African Rumba is impossible to stay still to.
+ Export Day's Events