From 11th March doors will open at 7.45pm Mon - Sat and 7.15pm on Sun. Seats will only be reserved until 8.15 for non-members.
8:00 pm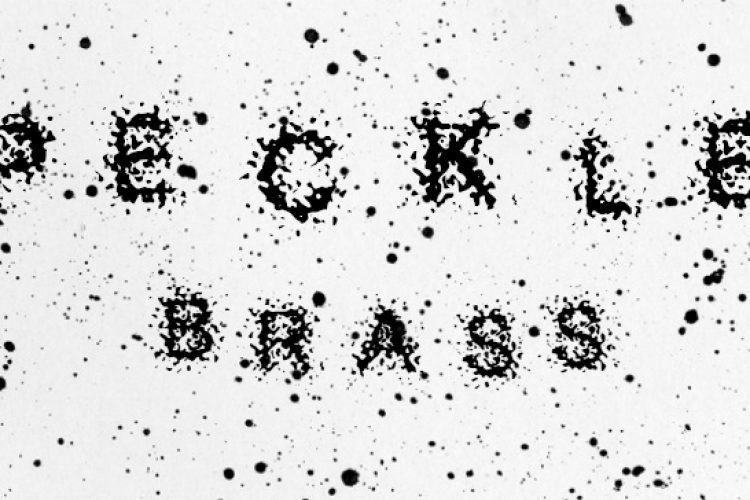 Speckles Brass + Alexander Hawkins
Free-Improvising ensemble Speckles Brass collaborate with master pianist Alexander Hawkins; expect a wild diversity of sounds and fiery expression.
+ Export Day's Events