From 11th March doors will open at 7.45pm Mon - Sat and 7.15pm on Sun. Seats will only be reserved until 8.15 for non-members.
7:00 pm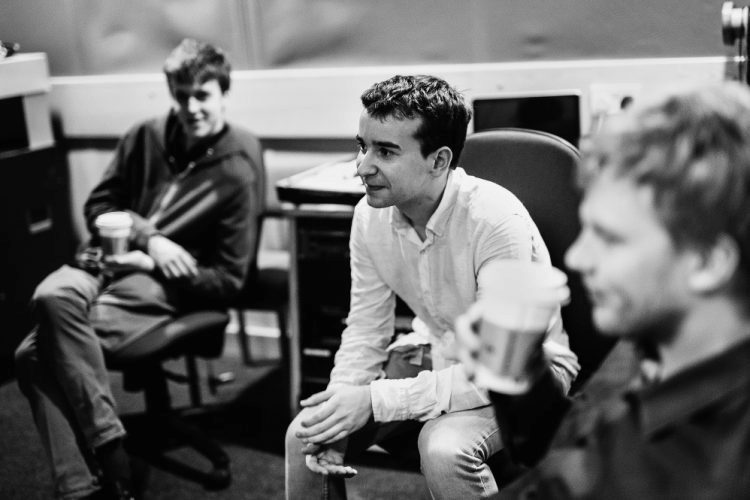 8:00 pm
AARON PARKS & LITTLE BIG (2nd-NIGHT)
Little Big, the new band from pianist/composer Aaron Parks, could in some ways be seen as a continuation of the trajectory set on his 2008 record "Invisible Cinema," with a deeper commitment to melodic songwriting, modern rhythms, and immersive storytelling.
+ Export Day's Events