From 11th March doors will open at 7.45pm Mon - Sat and 7.15pm on Sun. Seats will only be reserved until 8.15 for non-members.
3:30 pm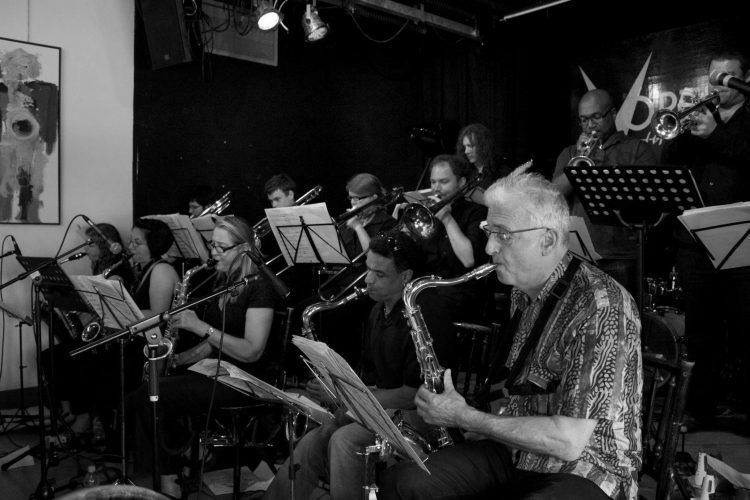 7:30 pm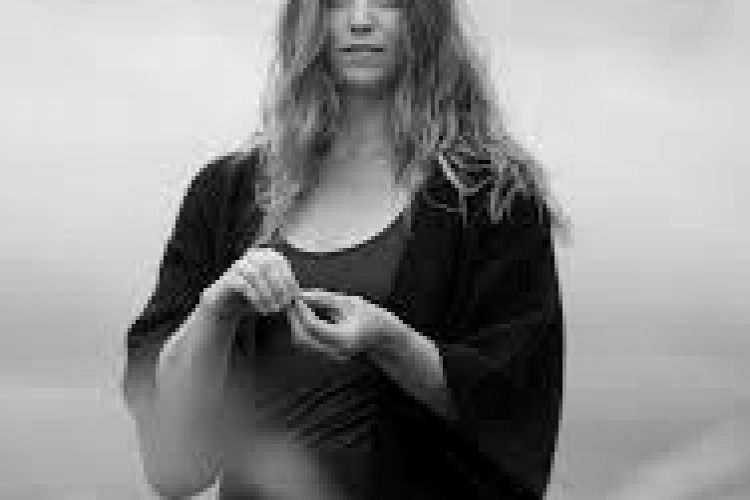 Bannau Trio
Nia Lynn (voice), Gareth Lockrane (flutes), Ross Stanley (piano) A true 'musician's vocalist,' Lynn and her Bannau Trio have been quietly ploughing their own path in the contemporary chamber jazz […]
9:00 pm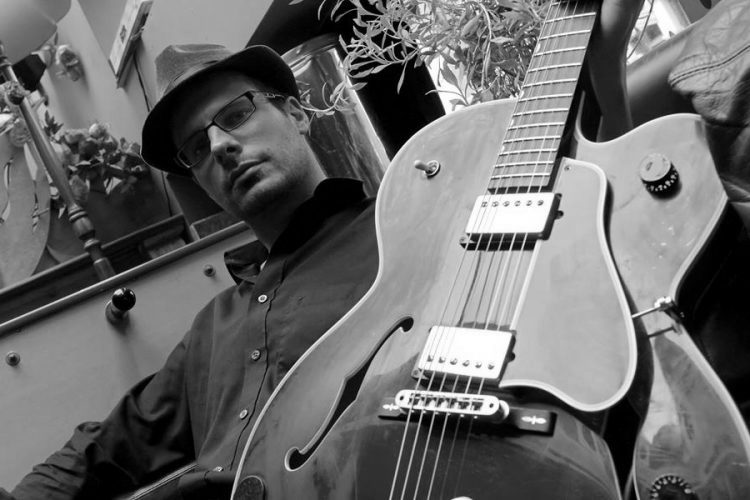 Vortex Downstairs Bar Jazz Night
The London Jazz Jam session is hosted every Sunday in the Vortex Downstairs Bar by guitarist Hannes Riepler and features his house band which varies from time to time.
+ Export Day's Events