Concert with dinner: doors at 8pm / food from 8.30pm
Concert: doors at 9.45pm / music from 10.30pm
We are delighted to be able to welcome back Ian Shaw for a very special New Year's Eve performance.
Always great in these intimate gigs, Britain's finest jazz vocalist, producer and songsmith, Ian Shaw hosts an exuberant party with a set of appropriately festive songs. Whether it's his radical reworkings of alternative standards, choice cuts from the Joni Mitchell songbook or his own witty or evocatively sad originals, he is a peerless entertainer with a voice to die for. Winner of Parliamentary Jazz Award for best vocalist 2018.
Dinner tickets are limited, in keeping with the intimacy of the Vortex. Our dinner is specially prepared – A groaning board of a buffet, with hot and cold dishes, with vegetarians and vegans also catered for (menu subject to slight changes) + a glass of bubbly.
Photo copyright: John Haxby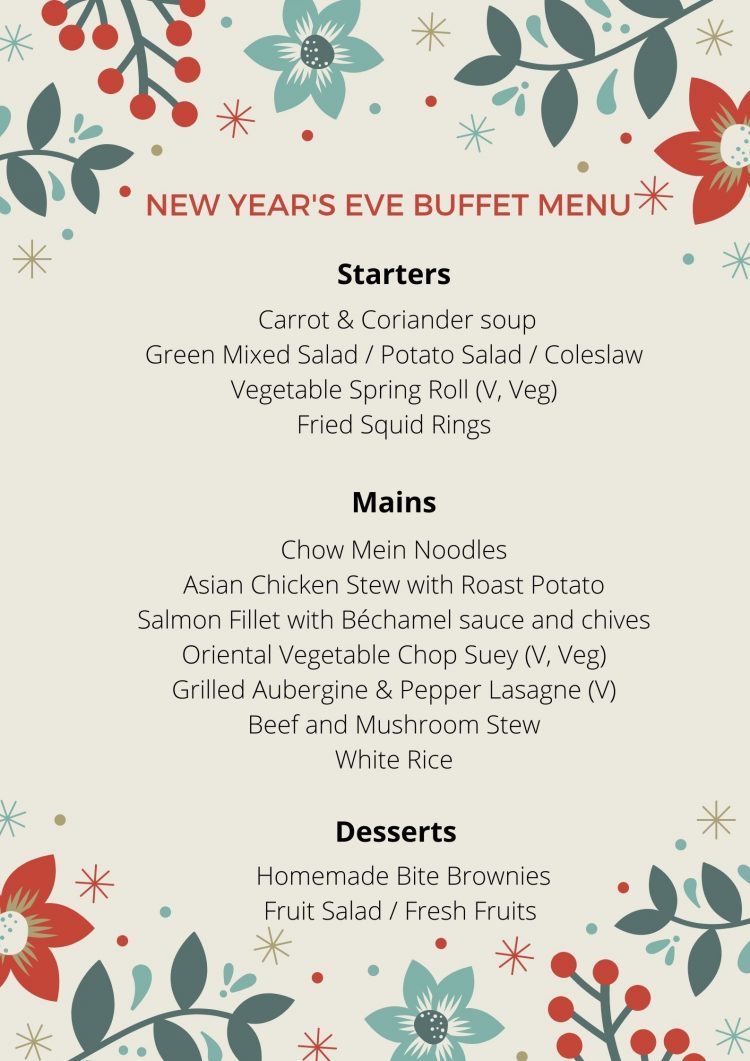 COVID INFORMATION FOR AUDIENCE MEMBERS – PLEASE READ
Welcome to the Vortex. Although the government has relaxed its Covid restrictions the Vortex continues to operate measures to protect users of the premises.
Please note the following:
We ask you not to attend gigs if you have or think you may have any Covid-19 symptoms. If you can't make a gig because you have to self-isolate then just get in touch by filling out this form and we'll give you a voucher for another gig.
If you would like to sit by friends who have bought separate tickets, please email the club with details and we will make every effort to accommodate.
We are cashless. We only accept cards for purchases at the bar (except American Express).
We ask that everyone wears a mask when moving around inside the building.
Automatic hand sanitiser stations are provided at various places within the building.
Full details of the measures that we are taking to prevent transmission of Covid are set out in our risk assessment and management plan which can be found on our website.