Paul Hamlyn Foundation supports the Vortex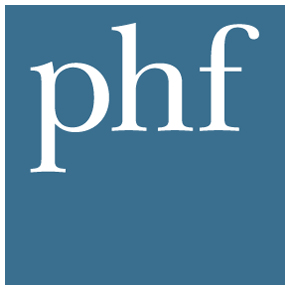 The Vortex Foundation is delighted to announce that the Paul Hamlyn Foundation has made an award of £40,000 over 2 years to support the Vortex Jazz Club's management and programming.
Tim Ward, Vortex Foundation director, says " The award of this grant by the Paul Hamlyn Foundation is great news for the Vortex Jazz Club and will help us build upon and strengthen our world class artistic programme. It is yet another example of the Paul Hamlyn Foundation's support for creative and innovatory work in the live arts.
The Vortex's new relationship with the Paul Hamlyn Foundation presents us with a real opportunity for the Vortex Jazz Club and its partners work in the community, to be sustained, flourish and develop in the years to come."