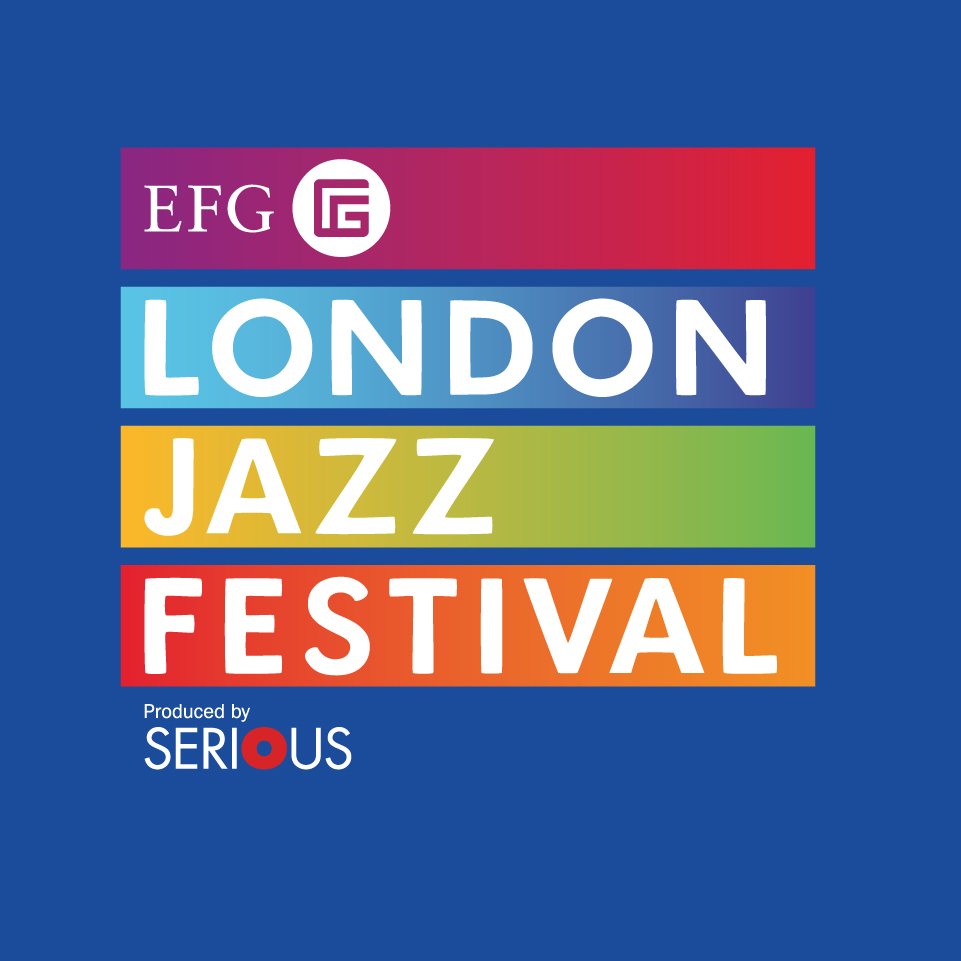 22 concerts!!!!! CHECK THE CALENDAR FOR DETAILS AND BOOKING TICKETS
A stunning programme this year and probably over 5 % of the whole programme just at the Vortex.
Lots of unique performances by friends from both home and abroad.
Excited by some of the early and late performances; a rare visit to London by Pablo Held; first performances in London by some of the exciting Austrian scene; Benoît Delbecq comes with some of the most feted of the New York Downtown scene.
The Vortex  programme for this year's EFG London Jazz Festival will be:
10 November – Fini Bearman's Berlin Bash + Hannes Riepler Quartet
10 November (late) – Raph Clarkson's Dissolute Society with Josh Idehen
11 November 6 p.m. – Thelonious
11 November – Huw Warren's Trio Brazil
12 (afternoon) – Mopomoso + Elt
12 ( 6p.m.) – Thelonious
12 Pablo Held Trio  + Elt
12 Hannes Riepler's London Sessions
13 Devin Gray with Chris Speed, Drew Gress
14 George Crowley/Rob Luft/Tim Giles + Rick Simpson's Klammer
14 (Downstairs) – Artistic Soul Ties
15 (6 p.m.) Bruno Heinen + Rachael Cohen
15 Emilia Mårtensson
16 Illegal Crowns + Sam Leak Trio
16 Jazz & Poetry (Downstairs)
17 (6 p.m.) Bruno Heinen + Fulvio Sigurta
Namby Pamby Boy + Mario Rom Trio (an Austrian special) leading into a joint late night work-out with Loop Collective
18 (evening) Gilad Hekselman with Mark Turner
19 ( 3.30 p.m.) London Jazz Orchestra
19 (6 pm) Thelonious
19 (evening) Olie Brice Quintet + Dan Messore's Indigo Kid
19 (late) London Sessions with Hannes Riepler
There will also be more soon.
Keep checking back!