A very special double bill, where we get the great textures of what can be called "chamber jazz" at its best. To a duo of viola and piano based around the music of Romania we now add a French duo of power and intensity involving wonderful, sensitive pianist Benoît Delbecq.
LUCIAN BAN (piano)
MAT MANERI (viola)
Transylvanian born, NYC based pianist LUCIAN BAN and American Grammy nominee violist & improviser MAT MANERI are touring Europe presenting material from their award winning 2013 ECM release "Transylvanian Concert" and premiering new music for a follow up album: Transylvanian doinas, re-imaginations of Enesco and Butch Morris pieces, original compositions, microtonal songs and more.
When Romanian-born pianist Lucian Ban and Grammy-nominated violinist Mat Maneri joined up for a concert in an opera house in Targu Mures in the middle of Romania's Transylvania region, the music was, as Jazz Times puts it, "as close as it gets to Goth jazz." Released in 2013 by ECM Records, the Transylvanian Concert album features a program of self-penned ballads, blues, hymns and abstract improvisations, the whole informed by the twin traditions of jazz and European chamber music, and album has won critical acclaim on both sides of the Atlantic.
The Guardian (UK) noted Transylvanian Concert's "own kind of melancholy beauty and wayward exuberance", The New York Times called it "a lovely and restive new album", All About Jazz hailed its "moments of unanticipated beauty", L.A. Weekly talks about a performance that is "mesmerizing, evocative and sensually explicit" and The Village Voice calls it "is one of those records that whisk you away".
DEEP FORD: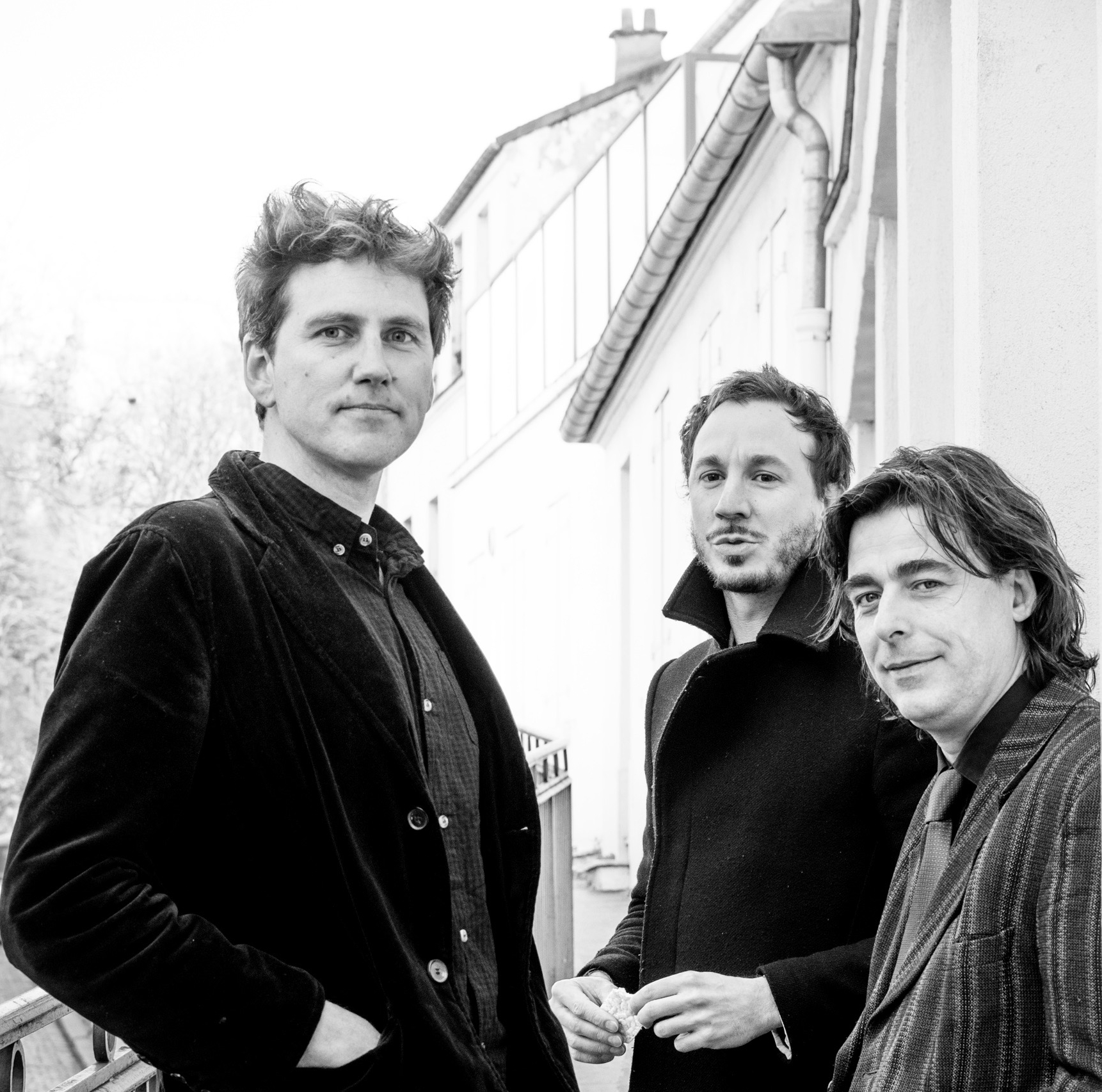 Robin Fincker – saxophone, clarinet
Benoit Delbecq – piano, bass station
Sylvain Darrifourcq – drums, amplified cithare
The chance of booking three musicians in Deep Ford was too good to miss. Deep Ford unveils a melodic pathway full of turns and rebounds. This trio of fierce improvisers and seasoned composers explores how the saxophone can wend its way through the intense mechanic of struck strings and drum skins. It searches for the exact timbre to merge a clarinet song into the depth of a bass keyboard and the clearest way to let a drum chant unfold on top of the imperturbable loops that accompany it.
Along this journey, the straight and rich sound of Robin Fincker associates with Benoit Delbecq' singular prepared piano techniques and with the precise and sharp mechanic of Sylvain Darrifourcq's drums in order to combine simultaneously the sensations of aquatic immersion and of a crossing between two shores.
All three are regular visitors to the Vortex. Robin, as a member of Loop Collective, most recently as part of a Basil Kirchin tribute, Benoît with Evan Parker and Sylvain with Garibaldi Plop.