Hosted by Nicki Heinen, this monthly session has become one of the important nights in the intimacy of Vortex's Downstairs space where creativity in words and music overlap.
Kathy Pimlott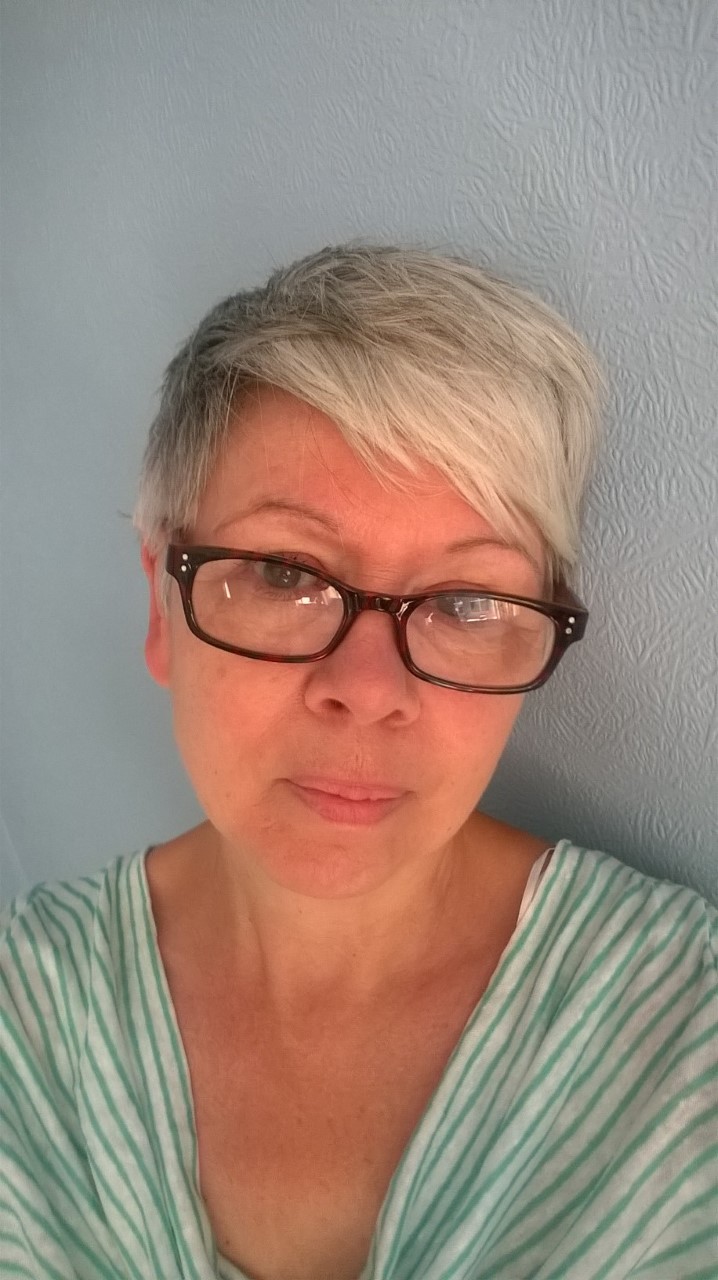 Kathy's pamphlet Goose Fair Night was published last year. Her poems have appeared widely in anthologies, magazines and on-line, including in Magma, Brittle Star, The North and Southbank Poetry, And Other Poems and Stare's Nest. She was born and brought up in Nottingham in the yellow shadow of Players cigarette factory but has lived most of her life in Seven Dials, home of the ballad and the broadsheet, where she also manages public realm projects. www.kathypimlott.co.uk.
Ben Rogers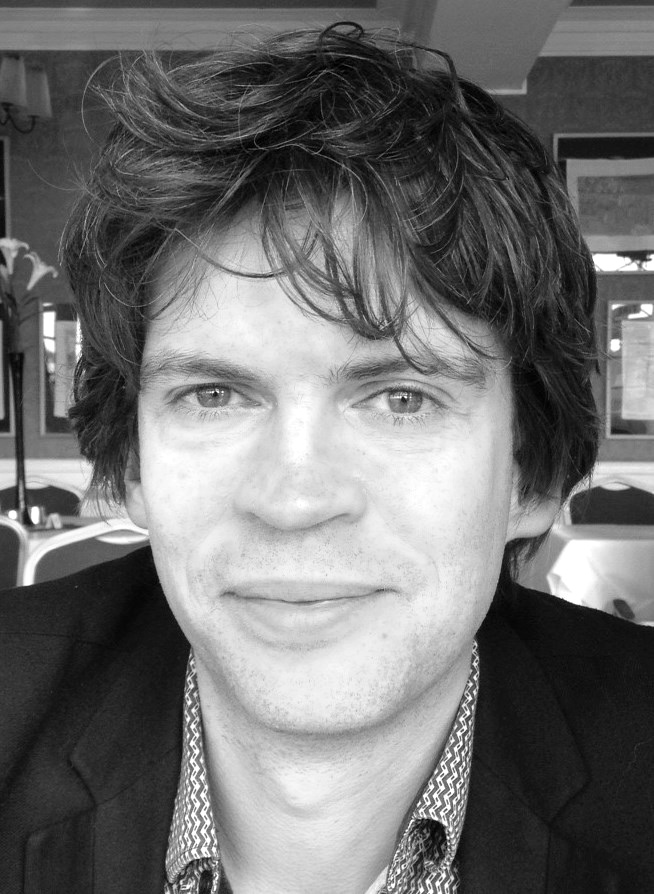 Ben's pamphlet Mackerel Salad was published with Emma Press in 2016. His poetry also appears in the Carcanet anthology New Poetries VI (2015). He was poet-in-residence for the Poetry in Aldeburgh festival 2016. Previously, he has also written a puppet show for stage and a comedy sketch show for BBC London radio.
Iris Colomb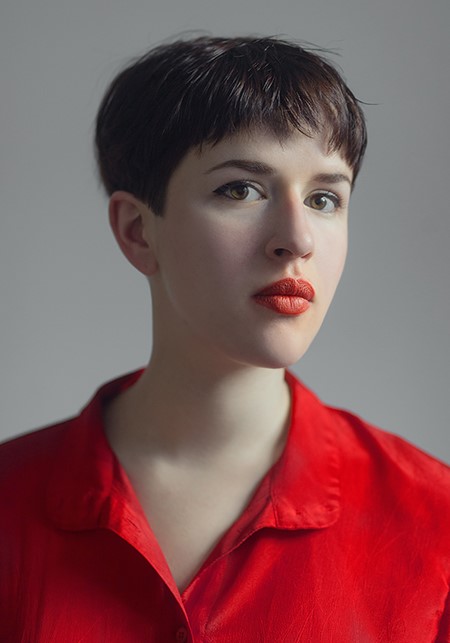 Photo by Evelyn Bencicova
Iris is based in London where she has given both individual and collaborative performances at a range of events as well as producing poetic responses to fine art exhibitions. Iris' poems have been published in Pocket Litter, will appear in the next issue of Datableed, and her co-translation (with Elliot Koubis) of a series of short stories by Apollinaire is due to come out later this year. Her digital drawings have been showcased in the collective exhibition 'We Fiddle While Rome Burns' (Donetsk 2014), and sold at auction in Versailles (2015). Iris also curates events seeking possibilities beyond the traditional format of poetry readings, each of which acts as a separate live experiment, linking poetry and other art-forms such as film, visual arts, sound, and design. Website: iriscolomb.com
Lisa Fannen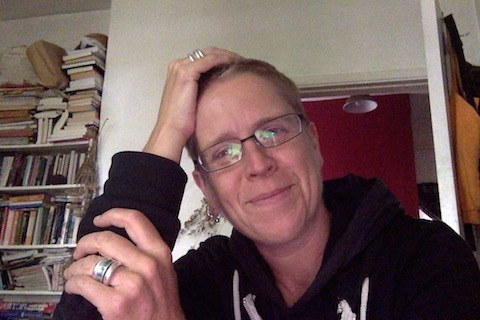 Lisa lives in London and has been writing and performing – solo & with improv musicians – for the last few years. She's interested in movement/choreography in relation to text & audio samples, has self-published a pamphlet of poems called Snapshots and is working on a larger collection of poems and a long performance piece.
The Clara Green Quartet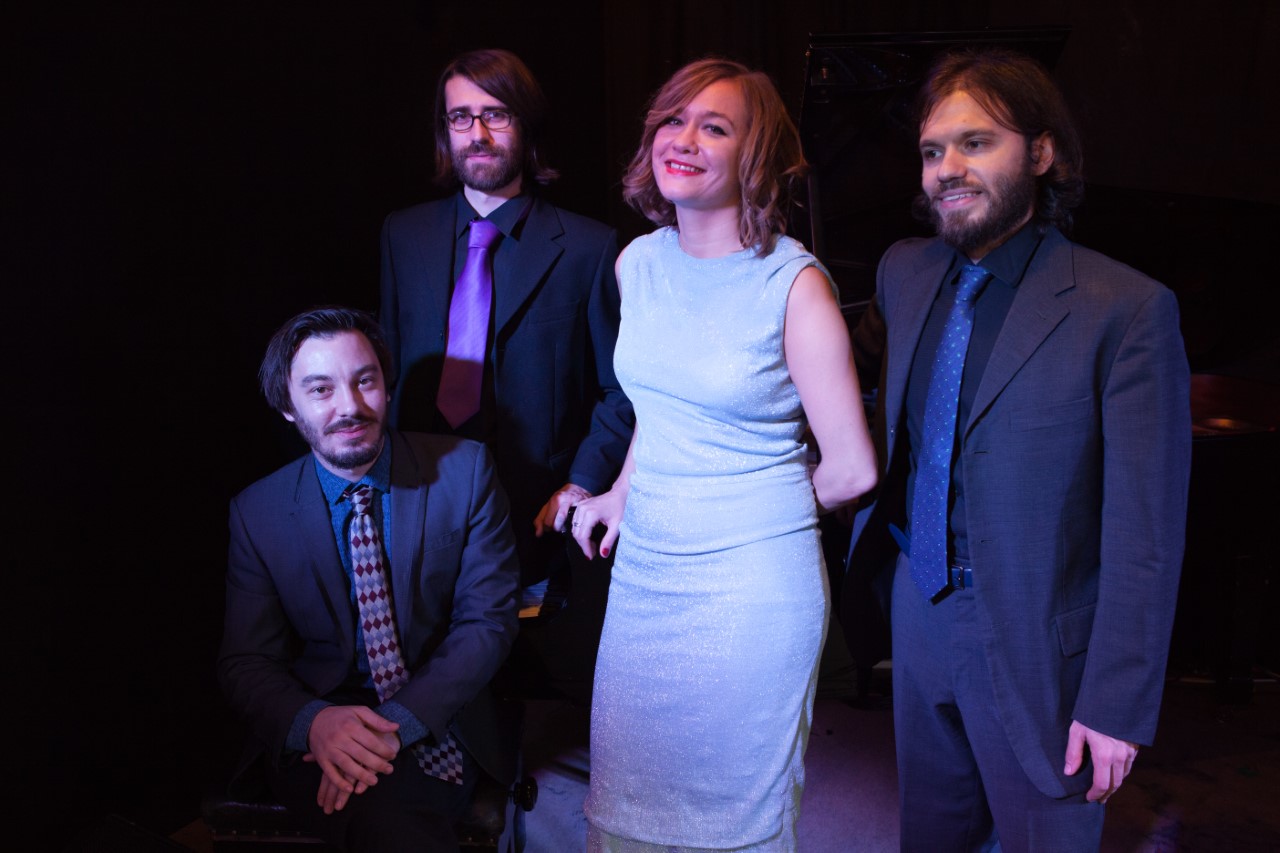 The Clara Green Quartet consists of Swedish vocalist Clara Green, British pianist Bruno Heinen, drummer Riccardo Chiaberta and double bassist Andrea Di Biase – both Italian. The band was formed in 2016, and came together through their mutual love for pianist Bill Evans and his collaborations with singers. They have drawn inspiration from this shared musical influence in their choice of repertoire, which is made up of an eclectic selection of Swedish folk songs, originals and innovative arrangements of jazz standards.