Henry Lowther (trumpet/flugel); Pete Hurt (tenor); Barry Green (piano); Dave Green (bass); Paul Clarvis (drums).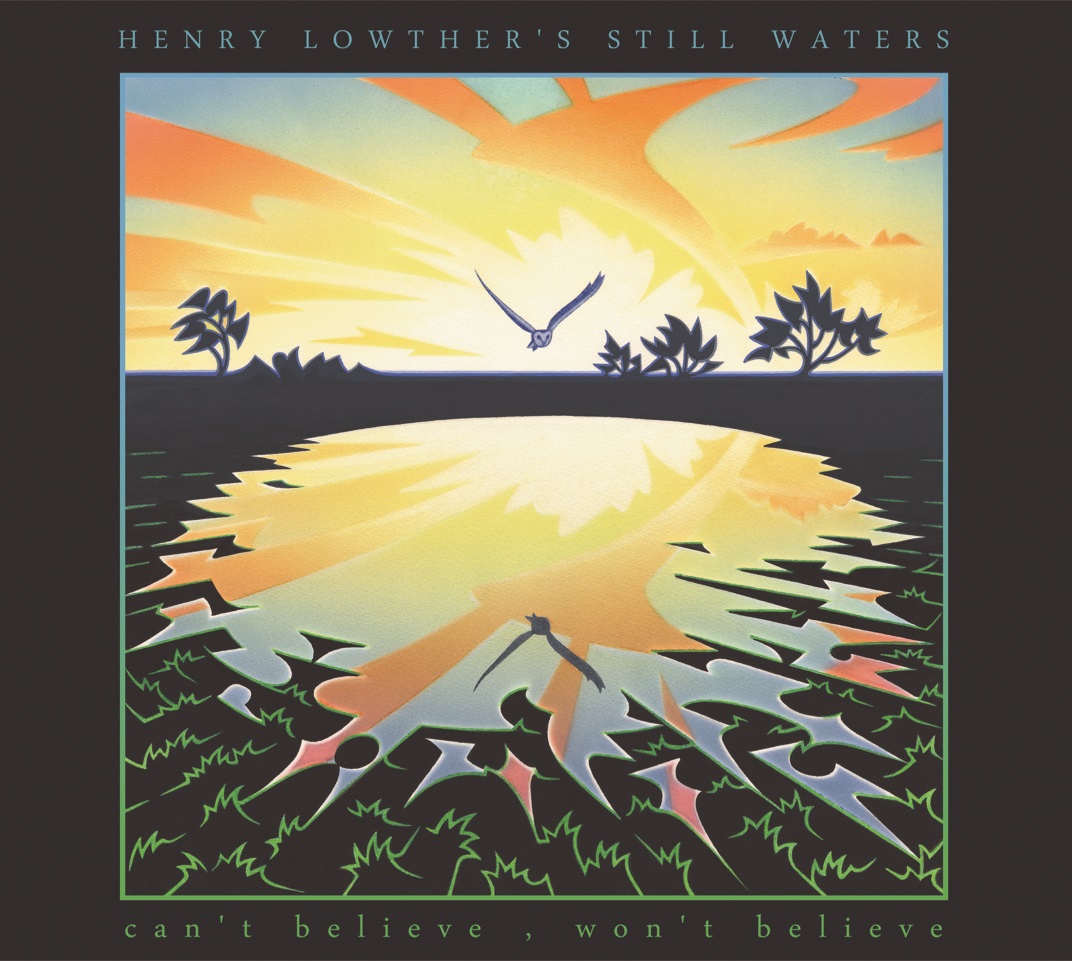 The new album is called Can't Believe, Won't Believe and is Henry Lowther's Still Waters' second album and well worth the wait. One review describes it as '…clean, relaxed playing… a warm shower on a cool night, or a Pina Colada with lots of ice on a warm summer's evening. You let the music envelop you – it's more intoxicating than any cocktail – and you remember just how good a trumpet player Henry Lowther was and still is.'
'Still Waters was born out a long association and friendship, going back forty years, between Henry and bassist Dave Green. They both felt that the time had arrived to play the music of their choice, together with some of the finest jazz musicians working in Britain today. As a result Still Waters is now one of the most accomplished, tightly ensembled and creative bands around. Although a classic quintet of two front line and rhythm, Still Waters plays radical and original music, ranging from gentle, quietly pastoral and melodic music, reflecting the band's name, through to dynamic, free improvisation' – Lance BeBop Spoken Here
"Meltingly attractive solos, startling originality." Chris Parker, Vortex review.
Ivan Hewitt's 4* review
'Can't believe, won't believe'. A tricky concept to evoke in music, you might think, but Lowther's subtle composition, which kept reharmonizing the same phrase as if in search of certainty, and the tone of exploratory, gently seething gentleness from the band, suspended in a harmonic and rhythmic no-mans-land, somehow pulled it off. – Ivan Hewitt's 4* Review