Doors 7.30pm, music 8pm

Expect the unexpected with the Archway Mountain Lightnin' Boys, a North London based 7-piece urban bluegrass band with an eclectic repertoire. With songs extending beyond the traditional bluegrass genre to include folk, americana and indie influences, as well as the occasional reimagined renaissance madrigal, the AMLB love singing in harmony and playing with a smile.
The Very Keen Band crosses most musical borders, with strong jazz vibes moving through indie and iconic pop, rock, country, funk and folk. Gabriel Keen on keys and Alex Keen on bass bring with them a lifetime of working with well-known and should-be-known musicians. Penny Waterhouse, on vocals, is simply very keen. Respectful of covers, she stitches and mixes them into stories of uncomfortable reality, simple pleasures and silliness.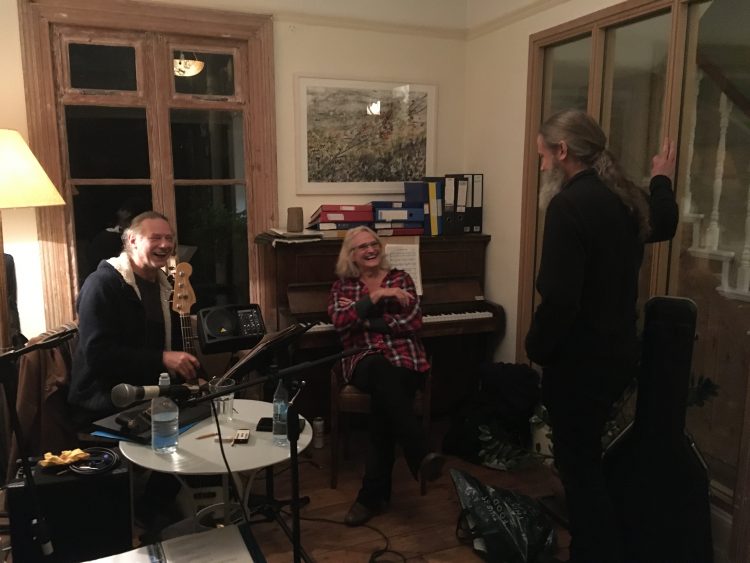 Local & Live in Hackney is a small group of local musicians and artists. We organise gigs to support musicians, and their communities, across the rich traditions of Hackney and East London. Support us. Follow us. Join us. @localandliveinhackney