The Vortex is excited to present a Sunday evening double bill of emerging U.K jazz talent, which features two of the top Alto players to have come out of the London conservatoires in recent years – Jim Gold and Ben Treacher, as well as 'Fellow Creatures' Will Barry and Corrie Dick.
No Standards
No Standards is a vehicle for the exciting new trio of  Jim Gold (Sax), Corrie Dick (Drums) and Will Barry (Piano) to undertake a freewheeling, no-holds-barred take on the standard repertoire.
Jim Gold has appeared with the Gareth Lockrane Big Band, Ronnie Scott's Jazz Orchestra, the Skelton/Skinner Big Band, and the Callum Au Big Band. Multi-award winner Corrie Dick has recently released his debut album 'Impossible Things' to critical acclaim. He and Will Barry can be heard on Jasper Hoiby's latest project, 'Fellow Creatures'.
The Ben Treacher Quartet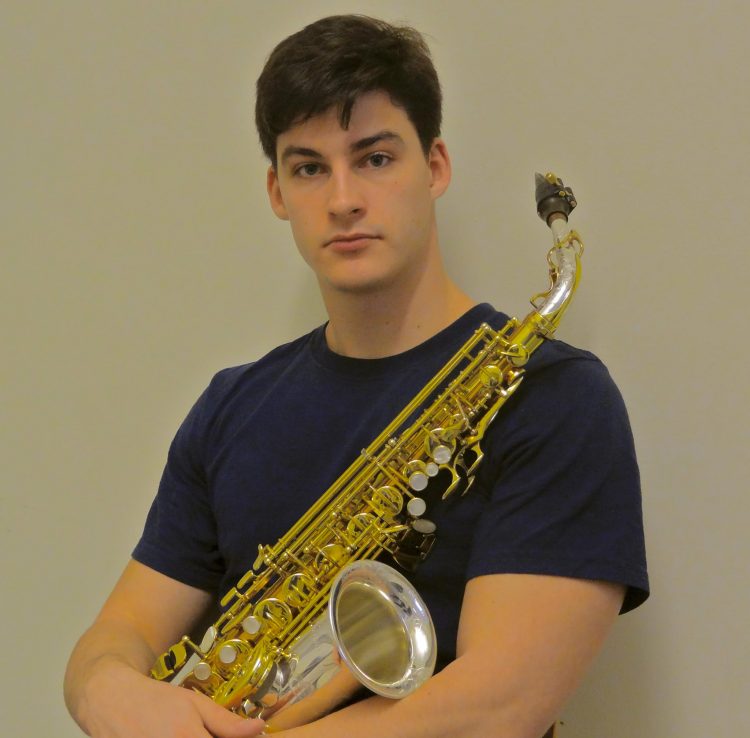 The Ben Treacher Quartet are an invigorating group of talented young musicians, with a fresh repertoire that ranges from Parker-like bop to Roy Hargrove inspired jazz-funk. The Quartet have played their original material as far afield as Belgium and gig regularly around London, Cardiff and Bristol areas.
The Ben Treacher Quartet are:
Ben Treacher: Alto Sax
Will Barry: Piano
Louis van der Westhuizen: Double Bass
Will Cleasby: Drums
Check out some tracks from both groups below…