A new duo by two of our best up-and-coming musicians. Tom Harrison, whose most recent album featured Robert Mitchell and Cleveland Watkiss; and pianist Sam Leak, who has a special way of bringing out the best in the music and his partners.
Tom Harrison unveiled his hotly anticipated second release "Unfolding in Tempo" in October 2016. The long-awaited live album documents two nights of Harrison's hugely successful national tour of February 2016 which received high praise from the media, including features on BBC1, in Time Out and Jazzwise Magazine.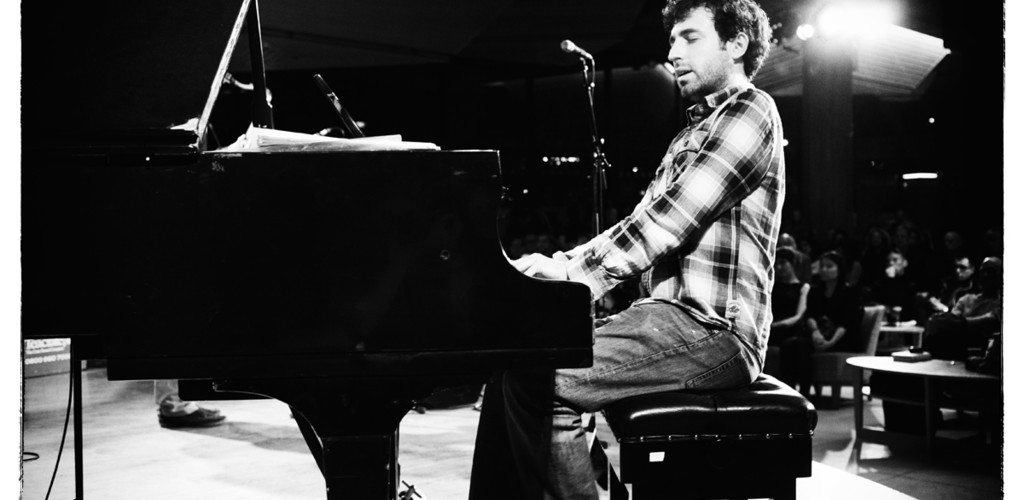 Sam Leak is a London-based Jazz pianist described by JazzFM's Helen Mayhew as 'One of the brightest stars in the Jazz piano galaxy, a heavenly improviser, and a brilliant prospect for the future.' He is highly involved in a number of different Jazz scenes throughout the UK. He is most widely known for his band 'Aquarium,' for which he is both pianist and composer.