Every 4th Thursday of every month poet Nicki Heinen hosts Words & Jazz Downstairs  @ the Vortex Jazz Club expect a night of the very best spoken word and jazz. This is an 'outstanding monthly summit between contemporary poets and musicians' (The Independent) – come and taste literature, music and a cocktail or two at the world famous Vortex bar!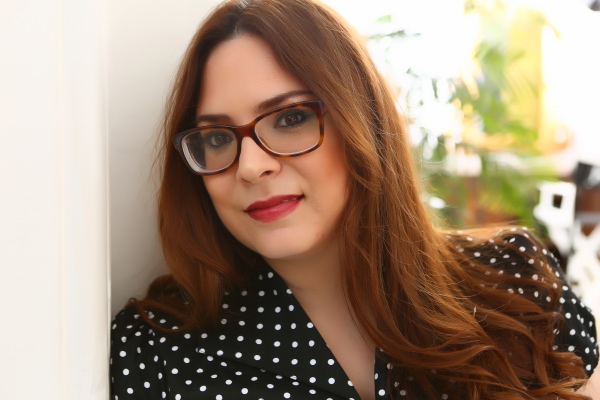 Line up:
Brendan Cleary
Originally from Co. Antrim has published many collections from many presses including Bloodaxe and Tall-lighthouse.
His latest is 'Face' from Pighog Press. He lives & writes in Brighton
'Some of  us stay home & write tame poems about wild things. Cleary gets out there & captures wild ones & brings them home alive' – Hugo Williams
Simon Barraclough
Simon Barraclough is a poet, writer, performer and editor whose debut collection 'Los Alamos Mon Amour' was a Forward Prize finalist in 2008. Since then he has published 'Neptune Blue' (2011) and 'Sunspots' (2015), the latter being a book-length meditation on the Sun and which also toured as a one-man show with music, songs and original video. In 2010 he devised the multi-poet, multimedia homage to Hitchcock, 'Psycho Poetica', and worked with Isobel Dixon and Chris McCabe on the three-hander multimedia piece 'The Debris Field' in 2012. Throughout 2014 he was writer in residence at the Mullard Space Science Laboratory, where he edited an anthology of poetry by scientists called 'Laboratorio'. He is currently working on prose and theatre projects as well as teaching and writing poetry.
Anthony Howell
Anthony Howell's first collection, Inside the Castle, came out in 1969. In 1973 he was invited to participate in the International Writers Program at The University of Iowa. In 1997 he was short-listed for a Paul Hamlyn Award. His versions of the poems of Statius were well received and those of Fawzi Karim were a Poetry Book Society Recommendation for 2011. He was the founder of The Theatre of Mistakes and editor of Grey Suit: Video for Art and Literature. His most recent book of poems is Silent Highway, Anvil 2014.
Nancy Charley
Nancy Charley works as the Archivist at the Royal Asiatic Society – cool place for paintings, manuscripts and papers about Asia. Her first full poetry collection will be out in February 2017 and she is greatly indebted to the fantastic Simon Barraclough for sweating over writing a back cover blurb for it!! She's often found telling her poems in London and the South-east and is currently working on her new one-woman show, Water-Watcher, which was premiered in September at Faversham Hop Festival Fringe.
Kristian Borring
London based Danish guitarist/composer Kristian Borring has recently launched his third album as leader, Silent Storm on Jellymould Jazz Records. His music has been described as, "from hard swing to no nonsense grooves, contemplative melodies to intricate musical interplay." The guitarist brings his trio. "Clean, cool, precise and contemporary' – The Scotsman… Borring's set of originals are engaging and their subtle rhythmic and harmonic twists add to the interest – Jazzwise