Festival of Voice
Join us for five festive nights celebrating the most established vocal talent on the UK jazz scene.
27th Zoe Frances & Jim Mullen
28th Christine Tobin & Phil Robson
29th Sara Moule & Simon Wallace
30th Estelle Kokot
31st Ian Shaw
Tue 30 December 2014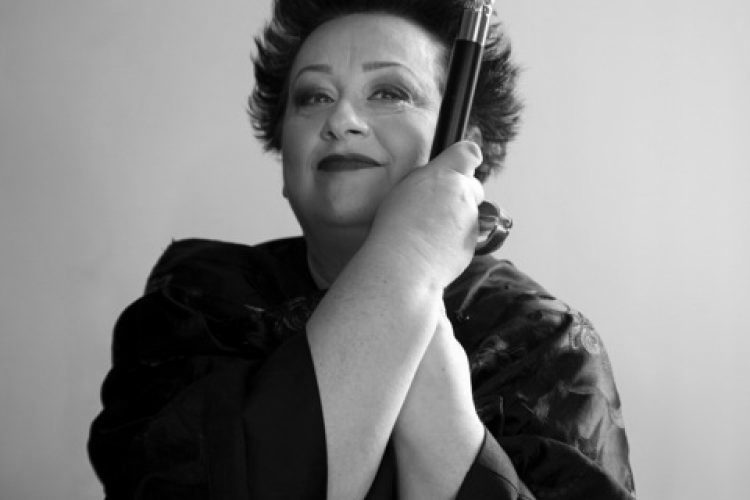 Gill Manly and Simon Wallace
A singer whose charisma has charmed audiences for years. Performing with one of the best pianists around, making one of the best lead-ins to New Year that you might wish for!
Mon 29 December 2014
Sun 28 December 2014
Sat 27 December 2014