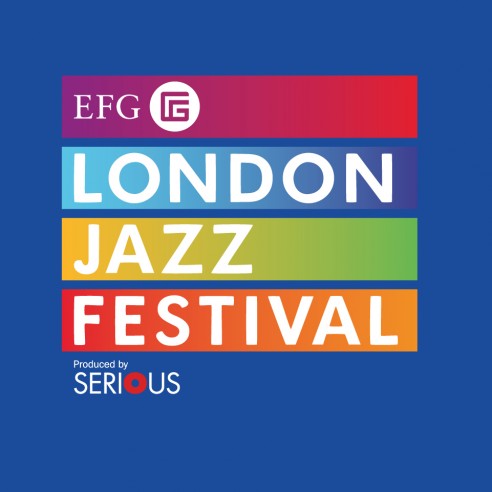 Jim Rattigan has performed all over the world both as a jazz soloist and as a band member of various groups. These include the Michael Brecker Quindectet, the Charlie Haden / Carla Bley Liberation Music Orchestra, the McCoy Tyner Big Band, Django Bates' Delightful Precipice, the Creative Jazz Orchestra with Kenny Wheeler, Brad Mehldau with the Britten Sinfonia, the Guy Barker Big Band and the Simon Purcell Octet. Jim has toured and recorded with the Mike Gibbs band and the Hans Koller band with Steve Swallow and Bill Frisell, Julian Arguelles Ensemble, Mark Lockheart's Scratch Band and the London Sinfonietta.
https://www.youtube.com/watch?v=S-tdNSS8DaU
Jim formed "Pavillon" in 2000 and recorded "Unfamiliar Guise". In 2004 he recorded "Jazz French Horn", in 2010 he recorded "Shuzzed" in 2011 "Strong Tea" and in 2014 he recorded his most recent album "Triplicity".
Jim Rattigan French Horn
Martin Speake Alto Saxophone
Andy PanayiTenor Saxophone
Mick Foster Baritone Saxophone
Percy PursgloveTrumpet & Flugel Horn
Steve Fishwick Trumpet
Robbie Robson Trumpet
Jeremy Price Tenor Trombone
Sarah Williams Bass Trombone
Hans Koller Piano
Dave Whitford Bass
Gene Calderazzo Drums
Here is an interview that Jim has done with Londonjazznews.com
http://londonjazz.bandcamp.com/album/jim-rattigan-interview
"Jim Rattigan plays the French horn and before turning to jazz played in leading symphony orchestras. It takes a bit of getting used to, simply because its sound is so rarely heard in a jazz context. But Rattigan is also a composer with a canny approach when it comes to combining the sounds of various instruments. The distinctive voice of the horn soon becomes familiar as it weaves among the saxophones and trumpets and takes its turn among the soloists. The hard-to-achieve balance between scored ensemble and improvisation is perfect. And it's quite a band, too, each one of the 12 a player of note." (Observer, 6 November)