Vortex Summer School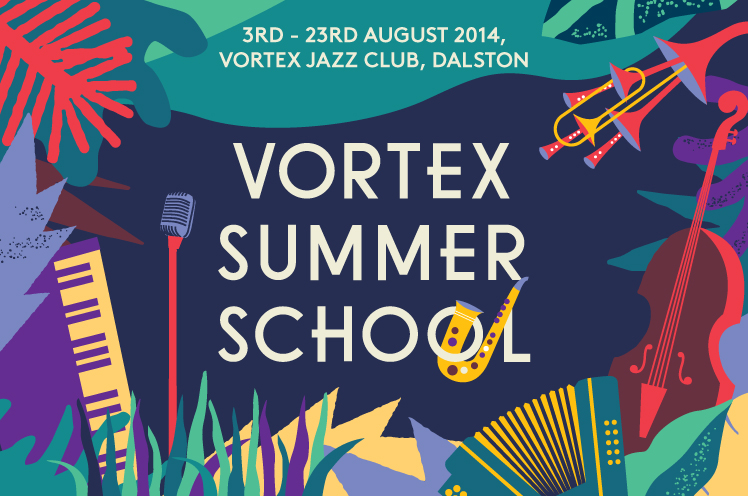 3rd –  23rd August 2014, Vortex Jazz Club, Dalston
Want to try your hand at improvisation? Got a song in your head that you want to get out? Perhaps you dream of being able to bust out a wicked Gypsy tune to impress your friends?
Well now you can learn the techniques, tricks and tunes from the musicians themselves at the first ever Vortex Summer School! Three unique one-week courses and three one-day workshops to inspire and boost the musician in you.
Alongside learning and playing, you will have the chance to perform to family and friends, and at a public event on 16th August. This is an opportunity to get involved in some fun, summer music making in a friendly environment.
Details of the workshops below: to book your place, download, complete and return this booking form in Word or pdf format and call 020 7254 4097 to make your payment or pay online here.
Sat 23 August 2014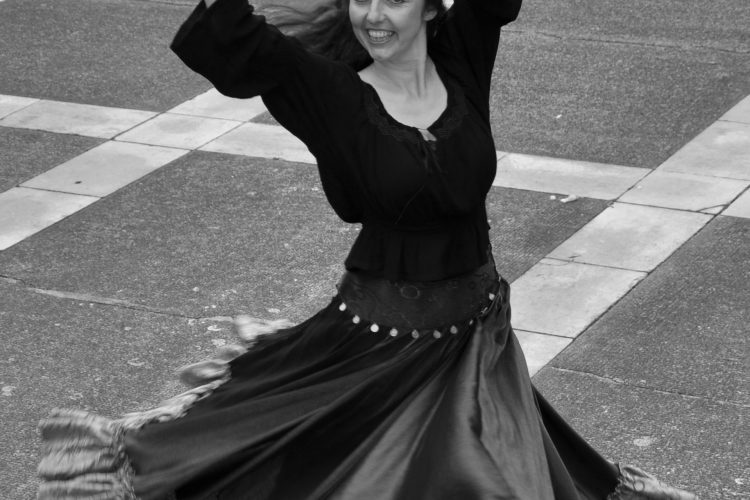 Mon 11 August 2014
Sat 09 August 2014
Mon 04 August 2014
Sun 03 August 2014