SoundsCreative Projects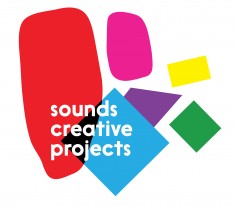 Created and led by musician and workshop leader Tara Franks, SoundsCreative is an important partner for daytime workshops at the Vortex.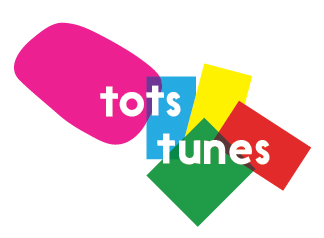 Tots Tunes
The very popular music session for 0-5 year olds and their parents. This joy-filled class offers the opportunity for parents to sing, dance and shake along to songs from around the world and original tunes. All accompanied by cello or djembe. Tots Tunes was voted by Netmums as their favourite pre-school class in Hackney. All sessions are drop-in so no pressure to book ahead – decide on the day!

Big&small
This workshop brings together big, small, professional, aspiring and reconnecting musicians of all ages into one space to create the Big&small band.
A cross-generational jam where together we devise a new piece of music from scratch using instruments you bring along, your voice and/or percussion. Come and have fun making music with musicians of all ages, experiences and abilities. Play and create music together. Get your dusty instruments back out of the case or use your voices in a new context!
More info and next workshop dates: www.tarafranks.co.uk/big-small
If you want to know more about a SoundsCreative neighbourhood project or to commission a bespoke project, contact Tara on soundscreativeprojects@gmail.com
For dates click here or contact: soundscreativeprojects@gmail.com