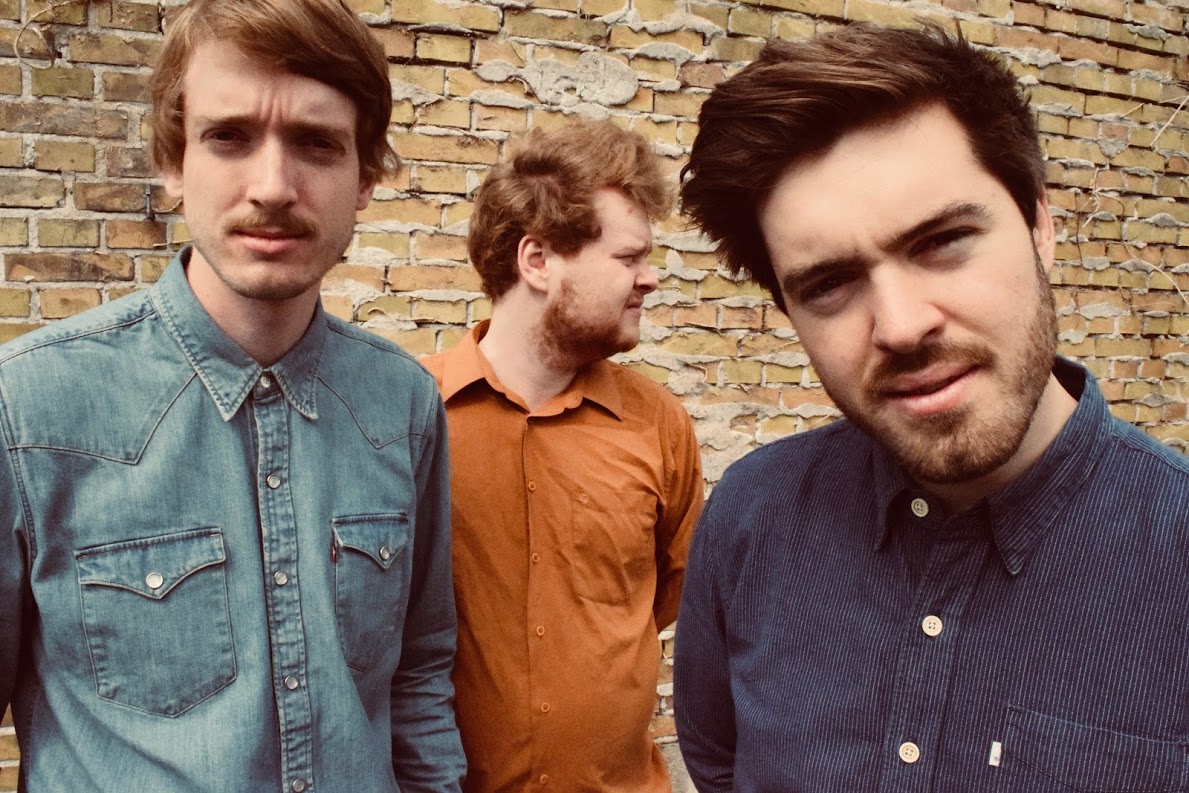 It's exciting to have the new generations appearing from across Europe at the club, and, in this case, particularly Norway.
Kjetil with his trio on 22 August came especially for a one-off date in London and it was great that there was a good crowd in to appreciate them. He is part of an exciting new generation of young pianists beginning to make waves. A few years out of college, they are beginning to make their own new sound, absorbing the generations of the classic generation of pianists (such as Jarrett, Taylor and Bley), and moving further. Names here to conjure with who are also experimenting in the best possible way include Elliot Galvin, Kit Downes and Bruno Heinen, while from Belgium there is Igor Gehenot, Gautier Toux from France and from Austria (or is it Berlin or New York?) Elias Stemeseder. In fact, at 27, Kjetil is the same age as Elias (who would have been at the club in October with Jim Black)
Lyrical, with some traces of EST-like minimalism, the trio performs very much as one. So one mustn't forget Andreas Winther on drums and Bjørn Marius Hegge on double bass. They also draw one in by a suppressed energy and dynamic melodic twists and turns.

By the way, we are happy that Ingebjorg Loe Bjornstad is returning to the Vortex to play with Kit Downes and Tom Challenger on 4 September. Their last gig was breathtaking. Ethereal and mind-blowing.