After Lunch is a brand new series of great music specially programmed for charities / voluntary organisations / schools /etc to bring their clients, participants and staff along to.
This month we present the James Allsopp Trio, with Pete Whittaker (organ), Tim Giles (drums)
James Allsopp is one of the most formidable saxophone players the UK has to offer. A multi-instrumentalist and composer, he first came to public attention leading a band called "Fraud" which made an album shortlisted for the 2007 BBC Jazz Award for best record, brought him some critical acclaim, the 2008 BBC Jazz Award for Innovation, and the Ronnie Scott Award for Best New Act.
His trio delves deep into the bebop tradition of the 50s and 60s and revives well known repertoire with flare and aural explosions. A solid burst of mainstream jazz performed with enthusiasm and expertise.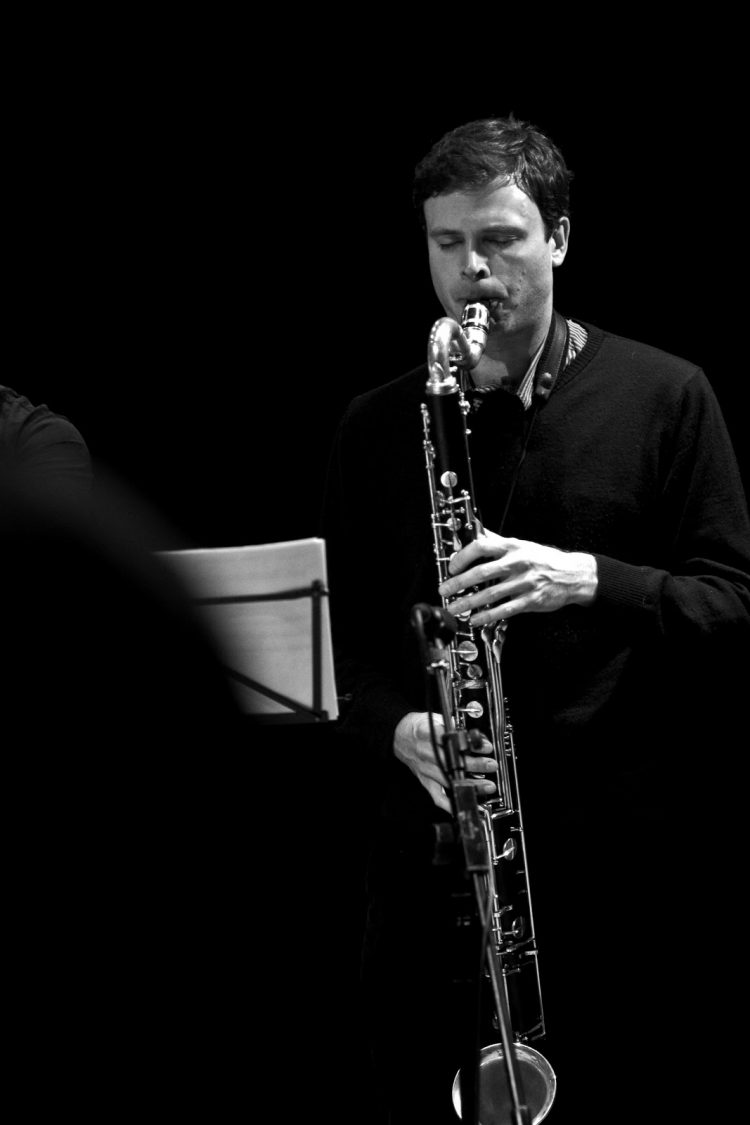 Part of the Vortex Foundation's In The Changes project with support from Paul Hamlyn Foundation