Nicki Heinen has once more programmed an exciting evening of poetry and jazz in our intimate downstairs space.
Matthew Caley
Matthew's debut Thirst [Slow Dancer, 1999] was nominated for The Forward Prize for best 1st collection.  He's read everywhere from The National Portrait Gallery to Wayne-Hollway Smith's salons, The Gypsy Hill Tavern, The Novi Sad International Poetry Festival, Prague's Alchemy, for Paris Lit Up; at The Globe Theatre to The Morden Tower, Newcastle upon Tyne and on BBC Radio 3's The Verb. His 5th collection Rake was released from Bloodaxe Books on January 28th 2016.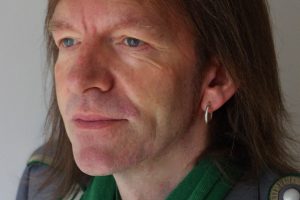 Todd Swift
Todd is a British-Canadian expert on modern and contemporary poetry, and has been editing poetry collections for over 20 years. He has been a university teacher working with BA, MA and PhD students, in Budapest, London and Glasgow. He is the editor or co-editor of numerous global anthologies, including Carcanet's Modern Canadian Poets. He is author of nine full collections of poetry, including Seaway: New & Selected Poems, from Salmon, Ireland. His Selected Poems was published in 2014 by Marick Press, USA. His poems have appeared in many leading journals in America, Australia, Britain, Canada and Ireland, such as Poetry (Chicago), Poetry Review, Poetry London, PRISM International, The Globe and Mail, Jacket, and New American Writing. He was Oxfam GB's poet-in-residence, based in Marylebone, 2004-2012. He will be Visiting Scholar/Writer-in-Residence, Pembroke College, University of Cambridge, England, 2017-18.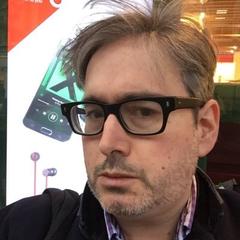 Tim Cumming
Tim Cumming's first collection, The Miniature Estate, was published in 1991, and subsequent books include Apocalypso (1999), Contact Print (2002), The Rumour (2004), The Rapture (2011). Etruscan Miniatures (2012s) and in 2015, Rebel Angels in the Mind Shop from Australia's Pitt St Poetry. Since 2007, he has made a number of acclaimed film poems that have been shown at festivals worldwide, and he made the acclaimed BBC documentary, Hawkwind Do Not Panic in 2006-2007. His work has appeared in The Forward Book of Poetry, its Best of the Decade anthology, and in Bloodaxe Books' major 2010 anthology, Identity Parade.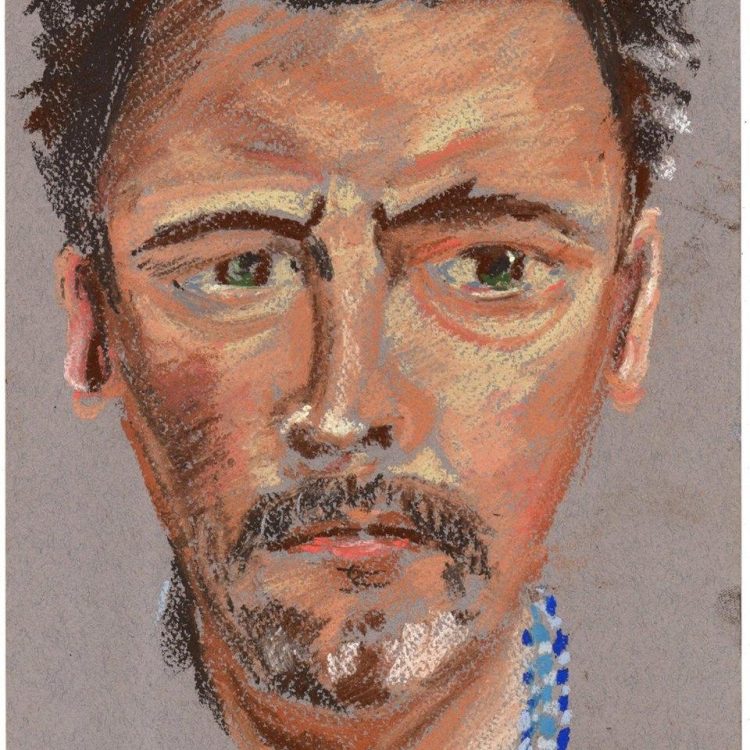 Peter Daniels
Peter Daniels has won poetry competitions including the Arvon, Ledbury and TLS, and published pamphlets with Smith/Doorstop, Vennel Press and HappenStance. His first collection was Counting Eggs (Mulfran Press, 2012), and his much-shortlisted translations of Vladislav Khodasevich from Russian were published by Angel Classics in 2013. His new collection is A Season in Eden, to appear from Gatehouse Press this autumn. Peter has been Queer Writer in Residence at the London Metropolitan Archives, where he wrote the obscene Ballad of Captain Rigby about the 1698 court case for attempted sodomy. He has lived half his life in Stoke Newington.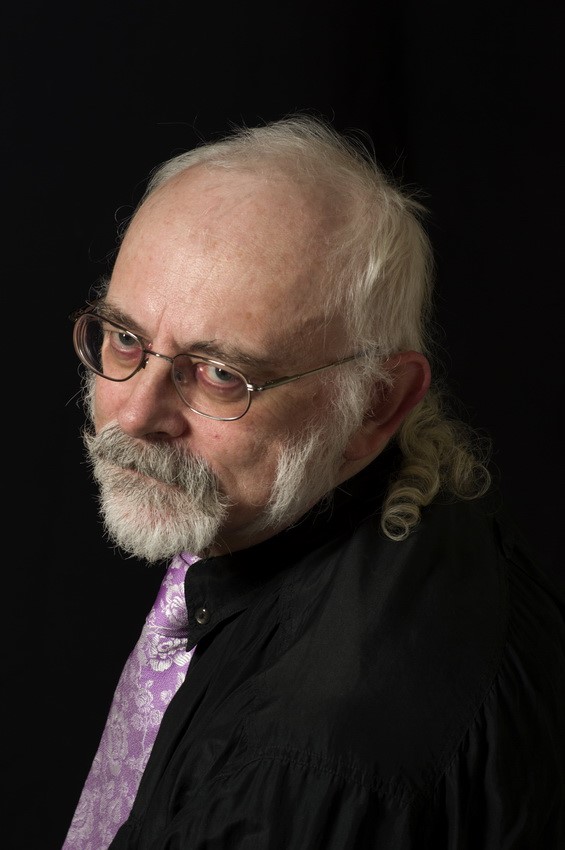 Paul Roden
Paul Roden is a poet, psychologist and a Buddhist, whose day job is a lecturer in occupational therapy at Brunel University. An American by birth, he came to Britain in 1978 in order to dance at the Edinburgh Fringe and, some would say, to improve his English. These days, his interest in dance is sustained by flamenco classes where his status as a novice is reinforced weekly. His musical tastes include any music that expresses the spiritual nature of humans. The work of William Wordsworth, Wallace Stevens and the Swedish poet Tomas Tranströmer are influential and sometimes have a salutary effect on Paul's poetry.  He feels that the activity of the poet includes "the need to express the inexpressible" and finds inspiration in the beauty of the everyday and the ordinary.
Bruno Heinen/Andrea Di Biase/Riccardo Chiaberta
This is a forward looking trio playing original compositions by each member of the group. They have played individually in major venues and festivals all over the world and here come together to try out something fresh…lyricism alongside freedom and expression of ideas