Nicki Heinen's Words and Jazz season continues with a fascinating balance of exciting readings and then the duo of Bruno Heinen with the Cinematic Orchestra's Heidi Vogel.
James Trevelyan
James grew up in the Midlands and now lives in South London. He has an MA in Creative Writing from Royal Holloway and his poems have been published in a number of magazines and anthologies, including Morning Star and Best New British & Irish Poets 2016. He works for the Poetry School and independent publisher, Penned in the Margins. His debut pamphlet, DISSOLVE to: L.A., was published by the Emma Press in March 2016
Alex Bell
Alex lives and works in London. Her poems have appeared in magazines and anthologies including Magma, The Rialto, The Quietus, and the Morning Star. Her pamphlet Bad Luck Woman is out now as part of the Eyewear Aviator series.
Benedict Newbery
Benedict's poems have appeared in a number of publications including Ambit, Magma, Acumen, Prole, Orbis and South Bank Poetry. He is an occasional copy editor for South Bank Poetry magazine and has been awarded Time and Space residencies with Metal Southend.
He makes poetry films – The Royal Oak was commissioned as part of Channel 4's Random Acts, and won the Best Animation Audience Choice Award at the Purbeck Shorts competition at the Purbeck Film Festival. More details at benedictnewbery.com
Peter Doolan
Peter was born in Tipperary in 1983. He is also a singer/songwriter. His first book of poetry is due to be released before the end of 2016. He lives and works in London.
And the music…….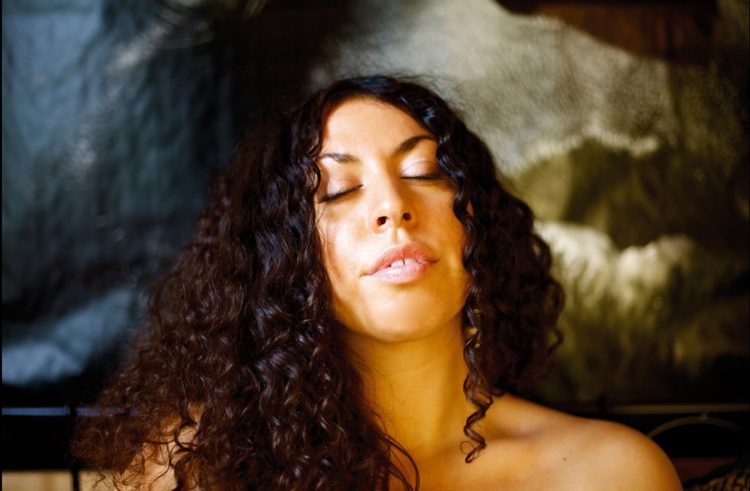 Heidi Vogel – Voice
Bruno Heinen – Piano