After Slovenia, Poland, Finland and Ireland, we are bringing Jazz Connective to the United Kingdom where the delegation of promoters, producers, musicians and professionals will meet again to address the new challenges arising within their practices.
The English Session will be held in Birmingham (8th – 10th March) and London (11th and 12th March) supervised by our partners Performance Birmingham Limited / Town Hall & Symphony Hall and the Vortex Jazz Club.
During these three days, delegates will be invited to attend concerts from European artists and participate in visits, workshops and a public round table, linked with Jazz Connective concerns, such as mobility of artists, the extension to new audiences and the role of media in the promotion and diffusion of Jazz music.
We will also have the pleasure to receive members of the Europe Jazz Network (EJN), a nonprofit Europe-wide association of producers, presenters and supporting organisations who specialise in creative music, contemporary jazz and improvised music created from a distinctly European perspective.
Wednesday 11 March 
Workshop #1: "No Jazz Club Is An Island: Meaningful Community Engagement"
Discussion about making good contact with the community outside jazz
Concerts:
London-based double bassist and composer Calum Gourlay is known for his deep warm tone, controlled execution as an improviser with rock-solid time and pulse.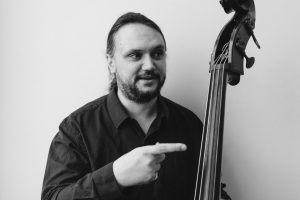 Musician-in-residence, drummer Matt Jacobson, collaborates with three musicians from Birmingham who have together been preparing through the week.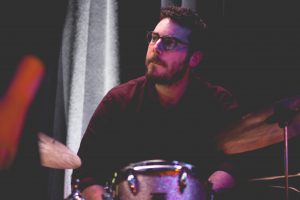 Jazz meets Gambia in this dynamic band, with British and Gambian musicians. Their albums are released on the award-winning Glitterbeat label from Slovenia.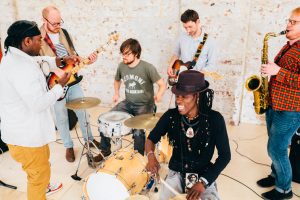 A dynamic trio from Lyon (France)  which converts linguistic and mathematical formulae into memorable jazz.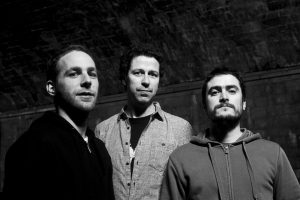 Thursday 12 March 
Workshop #2: "Extending the audience for venues"
The stimulus that improvisation provides goes beyond the pure musical.  We look at how working with poets, artists can find new audiences and creative outlets.
Workshop #3: "Travel Broadens The Mind"
Why mobility of artists is essential and how we (might) get it right.
Public round table: "The Future is NOW: How We Use New Media Effectively"
Concerts:
Feat. Aurélie Freoua, Petra Haller, Matt Jacobson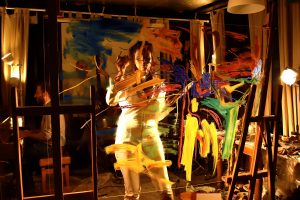 Exploring the interplay of two of Britain's finest musicians with a duo of trumpet and drums from Finland.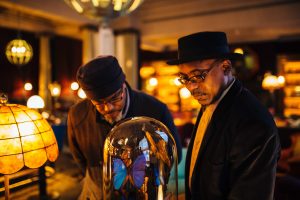 Energy of Colombia with the cool precision of France. An exclusive at the start of a major tour.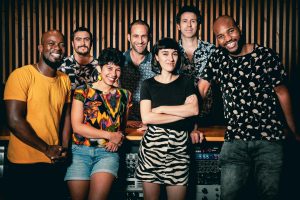 Lauren Kinsella, originally from Dublin, plays with the wild intelligence of saxophonist Challenger and imagination of drummer Dave Smith.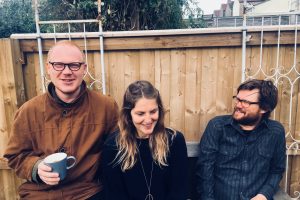 Jazz Connective project is a series of conferences, workshops and music showcases across Europe to consider issues related to artists' mobility, and various issues related to smaller venues, with regular programmes. It is a collaborative project between different European actors, built to sustainably strengthen our artistic scenes, composed of promoters and producers, musicians and professionals, by exploring these issues on a European scale. This project is supported by the European Union within the framework of Creative Europe – Cooperation Project and will take place in several stages, in several European cities.