Album launch
Album launches are special – the chance to celebrate a new release with friends and music lovers.
Fri 08 February 2019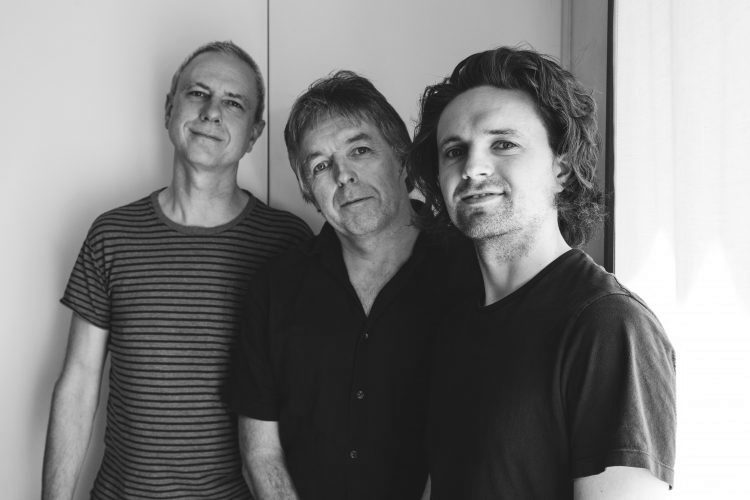 Huw Warren: Everything In Between
Everything in Between is an expansive work combining new music from Warren and Phillips with their shared love of reinterpreting Brazilian classics. With an emphasis on lyrical song forms, this music crackles with interplay, fun grooves, new sound worlds and deep emotion.
Wed 12 December 2018
Wed 05 December 2018
Tue 04 December 2018
Sun 25 November 2018
Wed 04 July 2018
Sat 23 June 2018
Wed 20 June 2018
Sun 17 June 2018
Fri 15 June 2018
Wed 06 June 2018
Tue 05 June 2018
Wed 28 March 2018
Tue 27 March 2018
Thu 08 March 2018
Sat 03 March 2018
Fri 23 February 2018
Thu 22 February 2018
Wed 21 February 2018
Sat 20 January 2018
Thu 04 January 2018
Sat 02 December 2017
Wed 25 October 2017
Tue 24 October 2017
Fri 20 October 2017
Thu 19 October 2017
Sun 08 October 2017
Fri 15 September 2017
Thu 17 August 2017
Wed 16 August 2017
Sun 16 July 2017
Tue 04 July 2017
Sat 24 June 2017
Wed 14 June 2017
Fri 19 May 2017
Fri 12 May 2017
Sat 18 March 2017
Sun 26 February 2017
Sun 12 February 2017
Wed 01 February 2017
Mon 30 January 2017
Wed 07 December 2016
Sun 20 November 2016
Sat 15 October 2016
Fri 14 October 2016
Thu 13 October 2016
Thu 22 September 2016
Thu 08 September 2016
Wed 03 August 2016
Mon 01 August 2016
Mon 18 July 2016
Wed 06 July 2016
Thu 30 June 2016